does makeup kind of scare you?
Have you been doing the same look for the last 10 years? Never mastered a smokey eye? Renowned Wellington makeup artist Natalee Fisher is pleased to be able to offer her services to work with you, your own products, your own style, on your own face.

A three hour event – you'll start the evening by loosening up with a glass of complementary bubbles, and end the evening with a new-found confidence in your own abilities.

A no-pressure environment, there are no products that you'll feel obliged to buy. The school is about you – working to enhance your natural beauty, using the products that you already use every day.
Starting with a simple day time face demonstration, you will begin with perfecting a day-time base, with Natalee on-hand to correct techniques and provide tips as you go.
Bring that eyeshadow palette that you've only used one of the colours in, and Natalee will help you take your day-time base to the next level by dramatising your eyes and lips where you can amp it up for a night time or event look.

A group environment means you'll learn and laugh with others. In a relaxed setting with help on hand, you'll be able to take some risks with your makeup application.
Natalee will have her own makeup kit on hand to demystify any perplexing makeup questions like "what even IS contouring?" Or "what colour lipstick SHOULD I wear?"

No pressure to try a look that doesn't feel uniquely you. Natalee will help you to hone your intuition when it comes to your own face and personal style with the emphasis on simplicity.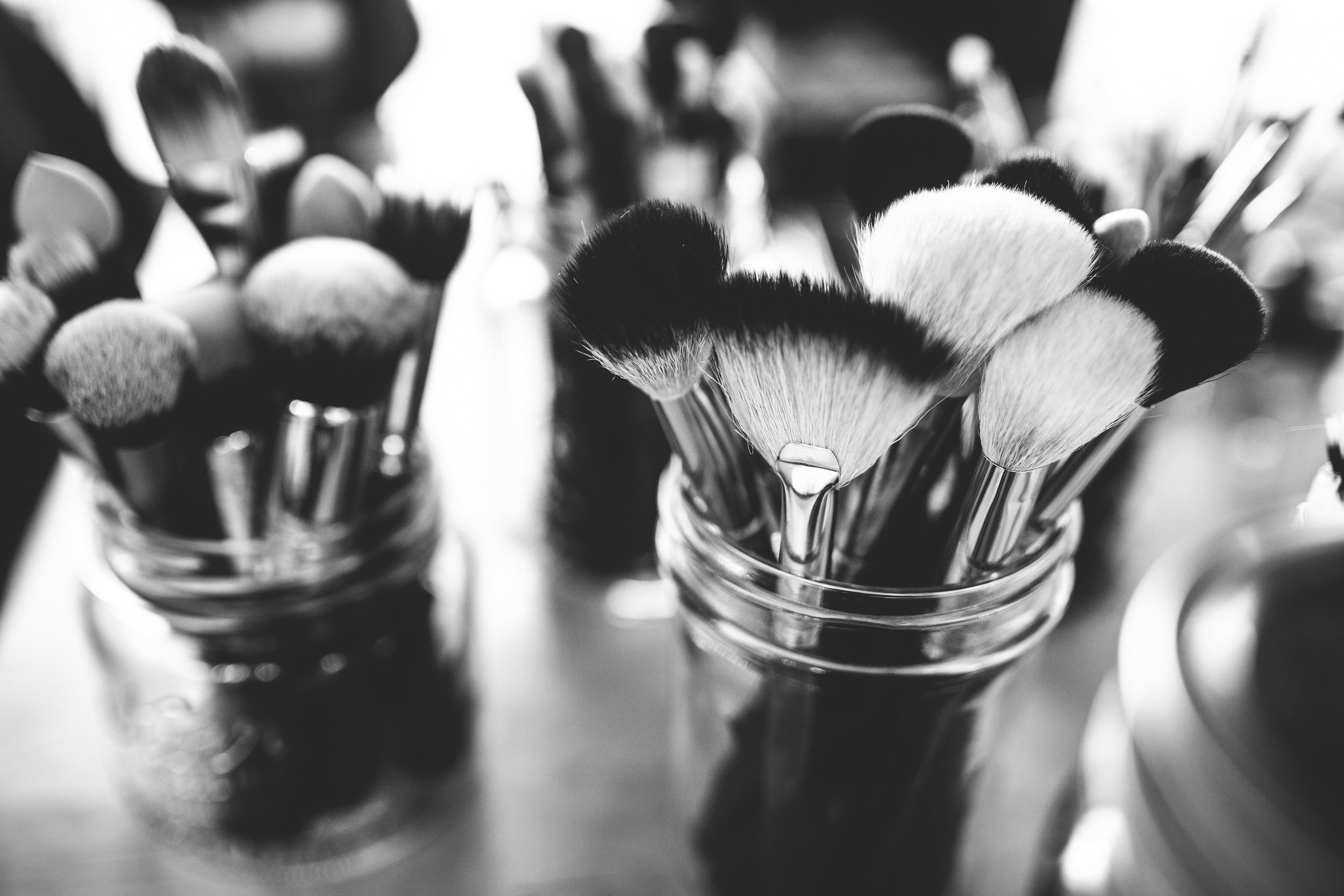 Your beautiful face! Your makeup, and any skincare products that you'd like to use on the evening. Come bare-faced or wearing your normal makeup – it doesn't matter.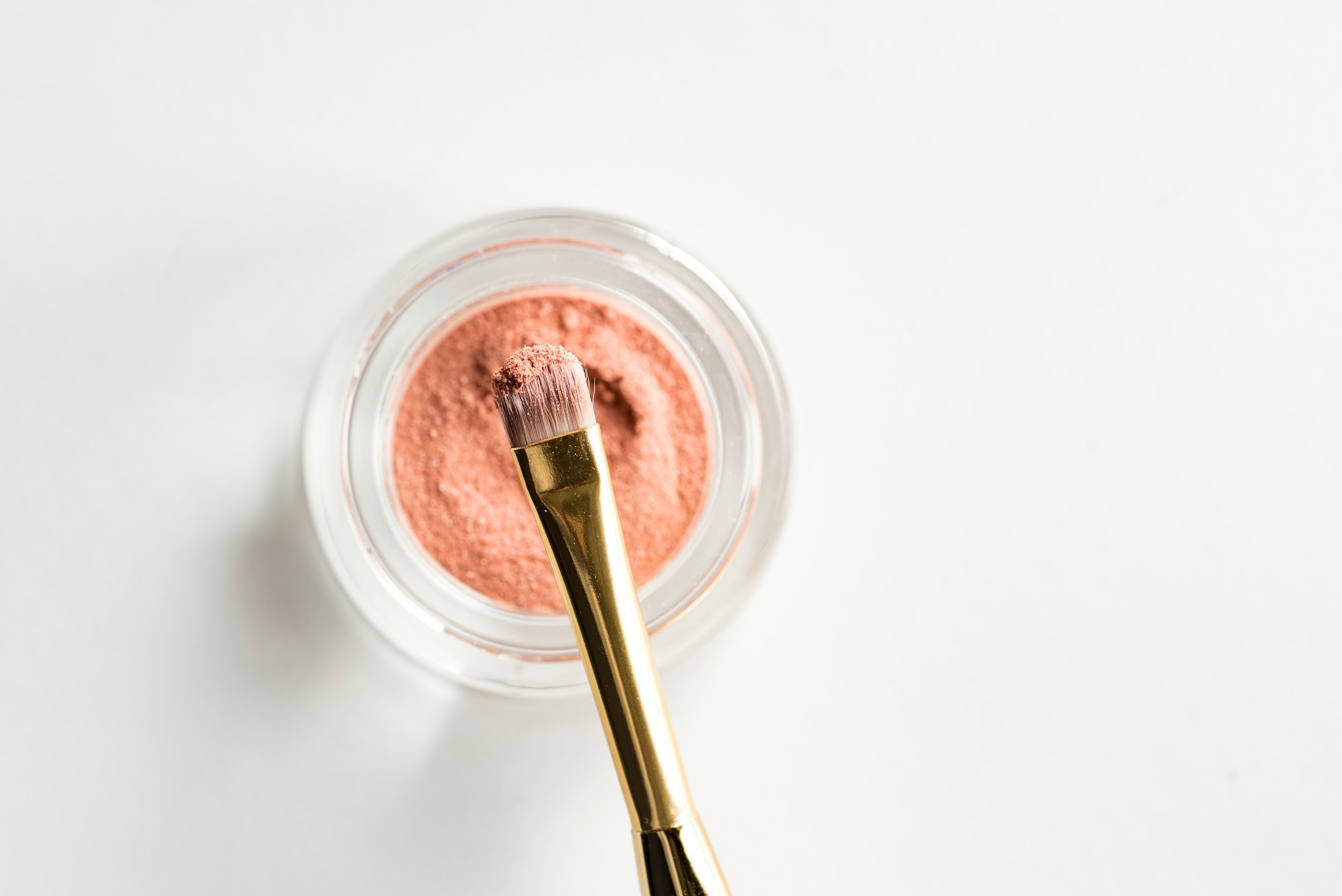 Willis York Hair Salon - Taranaki St, Wellington