Natalee Fisher is one of Wellington region's leading freelance makeup and hair artists. From haute couture fashion looks to natural bridal beauty, her work covers all areas in beauty.
For over ten years she has worked alongside well-known New Zealand fashion designers with work spanning across many mediums; TV, print, catalogue, music videos, countless magazines and numerous runway shows. Also as Beauty Editor for Wellington Womans Magazine and appearing in many local and internationally distributed magazines.
Over the years Natalee has been involved in New Zealand's biggest fashion events including New Zealand Fashion Week, Wellington Fashion Week, heading teams for Massey Exposure Fashion Shows, and as the Assistant Makeup Designer for the World of Wearable Arts (WoW).
When it comes to wedding and personal makeup, Natalee is a passionate and creative artist, with a strong belief in making her clients feel beautiful and confident; highlighting their favourite features and allowing them to be the very best version of themselves.
Natalee is available to travel locally and internationally.
Bridal & Wedding Party Makeup
Natalee understands that when it comes to your big day, often you have a vision in mind of what you want, and how stressful that day can be. With over ten years experience in bridal makeup, Natalee is able to work closely with you and your bridal party creating looks that everyone will be delighted with. Whether you have a specific vision in mind or want Natalee's creative input in your look, you can be assured that above all you will be a stunning bride.
"You were so amazing – we all loved having our makeup done by you and my Mum especially can't stop talking about you. You made us all feel very beautiful and glam and were such a calm, yet fun, presence on the big day." -

Sophie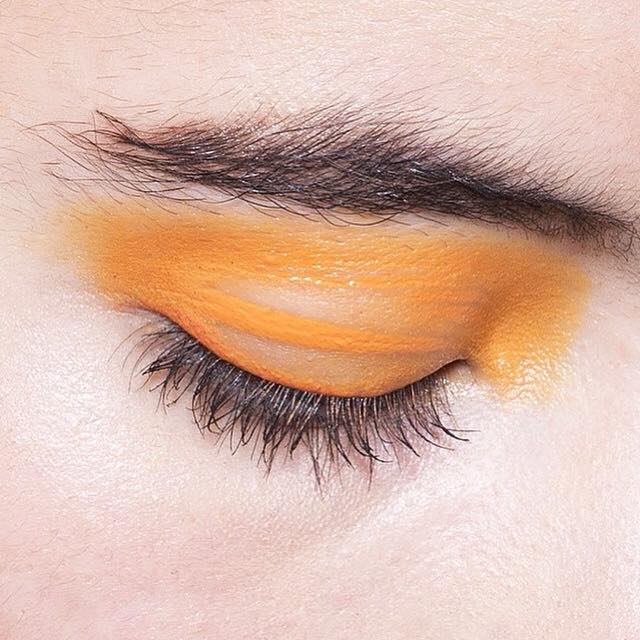 Makeup doesn't have to be difficult. With a few tips and tricks, you too can highlight your best features, create a smokey eye or have a flawless complexion. Natalee offers lessons, for both groups and individuals. Book a group lesson and see your friends transformed with easy to recreate looks, or book an individual lesson specifically tailored to you, with looks you want to achieve, or areas you want to work on.
Natalee will personalise your makeup lesson, teaching you invaluable tips and tricks to make your makeup stand out. She'll show you the basics, how to accentuate your best features and help you solve everyday makeup dilemmas. She'll work alongside you to achieve what you want and teach you about the products and styles that best suit you.
After almost a decade working as an experienced hair stylist in one of Wellington's most sought after salons, she understands her clients time is precious and so is the relationship with your hairdresser. Natalee offers the opportunity to bring the salon to your own home - styling and colouring your hair in the comfort of your own home and in your own time.